WIKO RIDE™. Simply essential.
Wiko Ride™
comes with
4G speed
giving you a
smooth internet browsing experience
and a
5.45" display
to view your favorite content.
Learn more about:
WIKO RIDE™
Related products
Other articles in this section: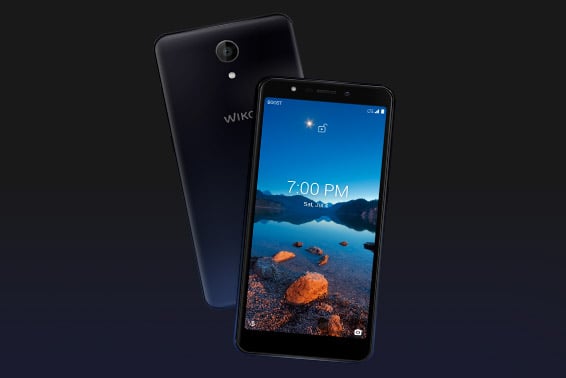 The WIKO RIDE™ 2 upgrades come with an HD+ display, flash on both front and rear cameras, and a quad-core processor for an enhanced performance you're...