Wiko

's Story

In 2011, we created Wiko in Marseille, South of France, with the desire to share our expertise with our customers by offering them products similar to them, facilitating their daily lives.

At Wiko there are people, stories and ideas that make each phone a unique product, designed and created to satisfy us all.

Our expression and tone are defined and cultivated in France, providing a "French" inspiration and vision.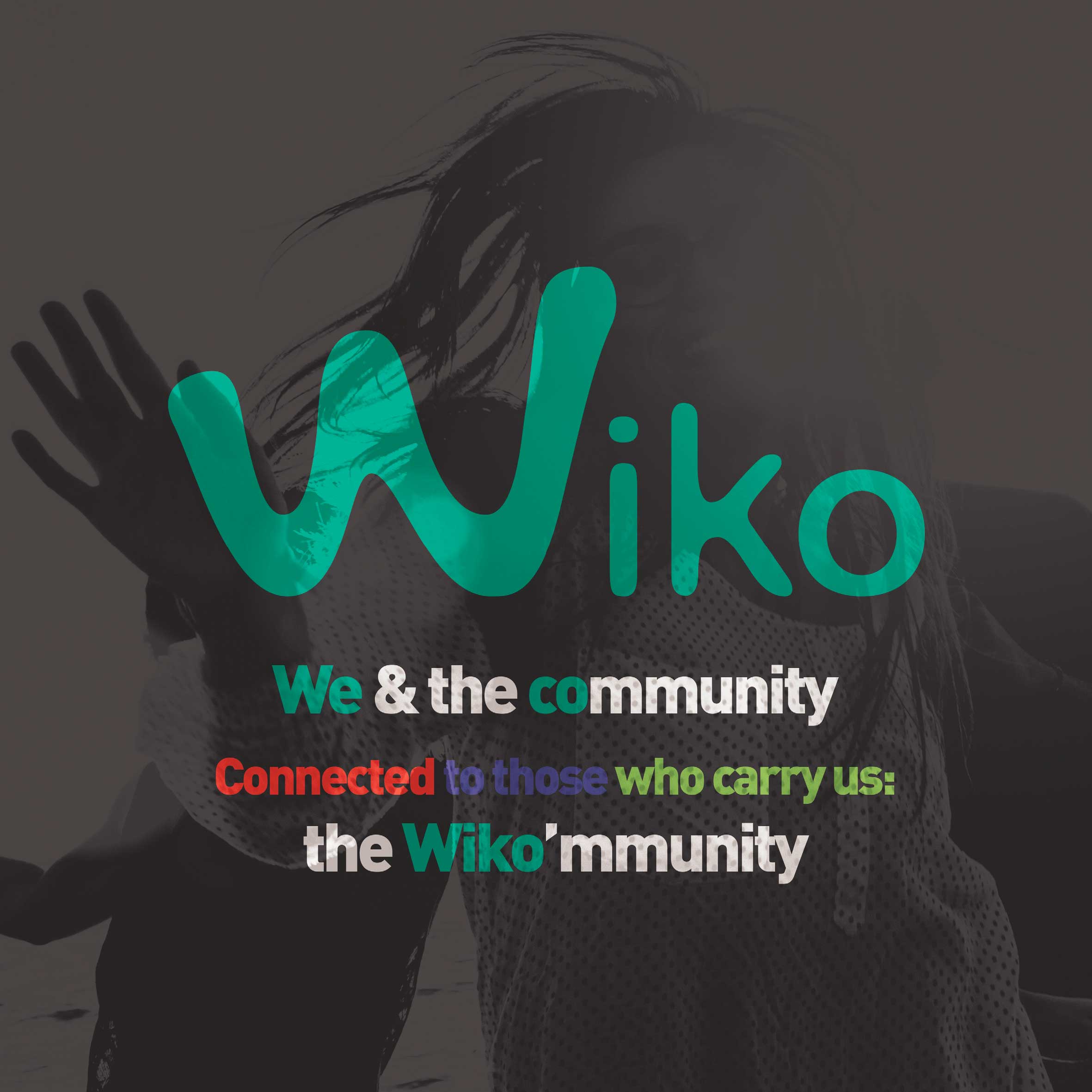 Wiko
Commitment
Observe, analyse & understand
what each individual expects
from his mobile phone.

Strive to achieve the right balance between
technology, design, quality & price.

Offer a large range of mobile phones
to meet every user's needs:
from the most basic to the most advanced.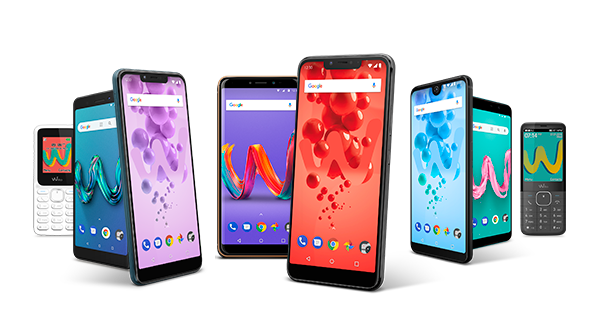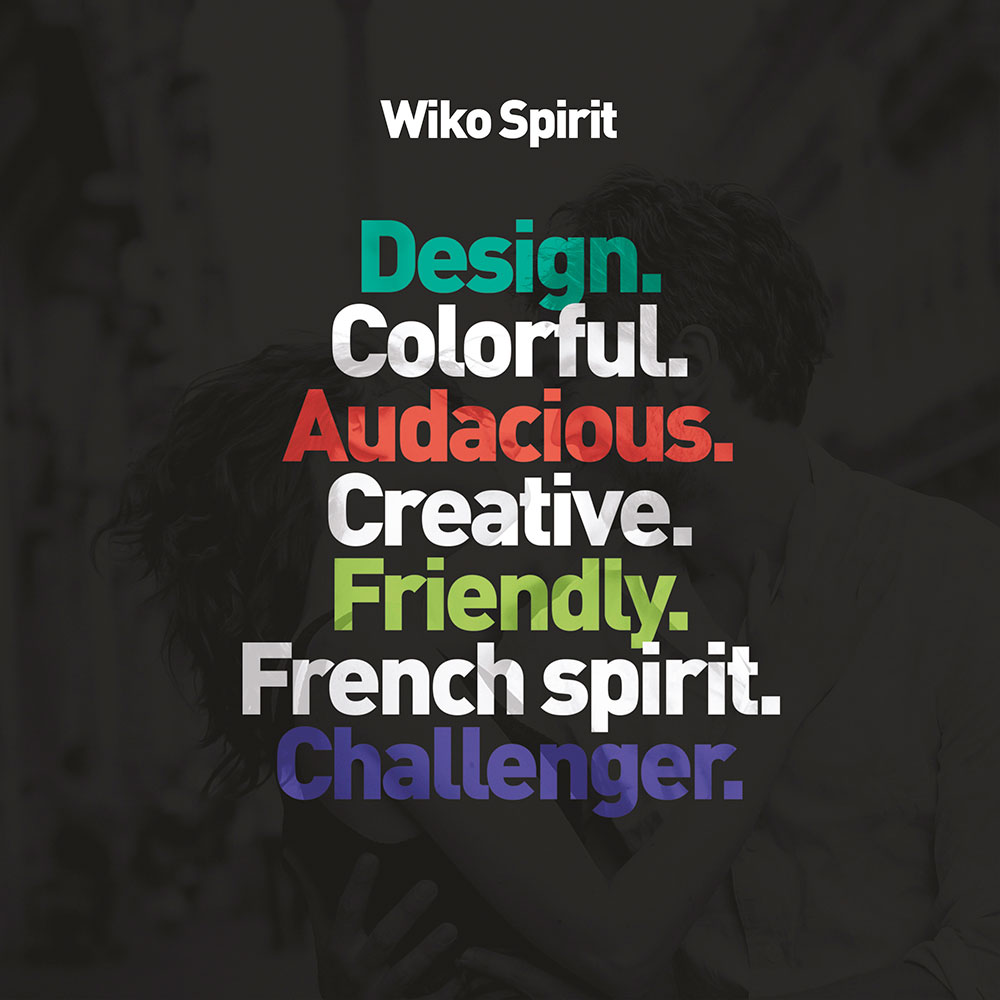 We are
Wiko

noclast!

By breaking down existing leading models.
To be able to succeed among giants.

By enabling customers
to understand the products value for money.
Be free to choose the best whatever your budget.

By demystifying technology.
The more we move forward in technology,
the less it will be sacred.

By reversing the status of objects.
The device doesn't define you, don't be a slave to it.

Technology is not sacred.
Our customers are.
The
Wiko

Generation

The Wiko Generation is smart.

They are not fooled easily.

They are the Value For Money
Generation.

They have the power
to liberate themselves
from standards, norms.

The power to decide
what is really suitable for them.

The power to choose their path, freely.

They have spirit of independence
and the capacity to take control.

They are the Power Generation.

They live life to the fullest.
History
Where we come from
We are Wikonoclasts.
The iconoclastic brand.
Values
What we believe in
Always closer
to the next generation.
Getting closer to the people
who believe in us.
Mission
What we want to bring
to our users
Power to the people.
Give the power to the people,
not to the machines.
Dynamic
Driving our brand forward
Always breaking the rules.
Permanent revolution.
Vision
The philosophy we share
with our audience
If you obey all the rules,
you miss out on all the fun!
Life is too short to be restricted.
Communicate like your dad? It's not enough for Wiko!
Why should a mobile be expensive?
Why should a mobile be boring?
Why should the ultimate technology be cold and intimidating?
Wiko declares: Let's change the rules of the game!
Now is the time for technology to service the people!
Wiko is to mobile phones what jeans is to suits.
A cool revolution.
The future is ours because it has no rule nor boundaries.
Now, are you ready to change the rules of the game?